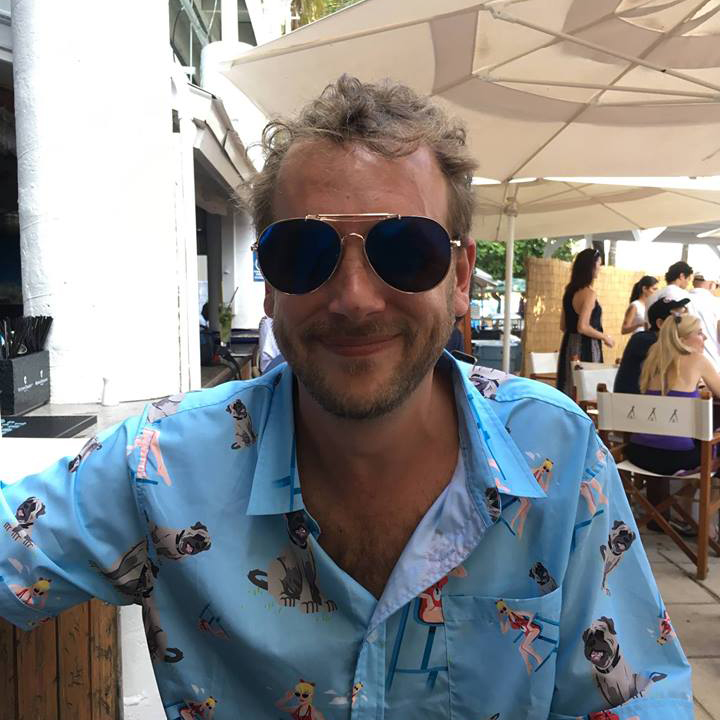 Collin Fraum
Owner
I am the focused and driven founder and CEO of three diverse and growing companies:
Afreshleaf.com – Delivering powerful web, graphic and content design.
Checkulator.com – A superior mobile payments experience
DeJamVu.com – The premiere online destination for live music videos and information!
Today's world is all about taking shortcuts and doing everything as fast as possible. While speed to market is a top concern for me and my clients, I passionately believe that honest hard work mixed with swathes of creativity, rigorous professional integrity and a determination to succeed are my personal recipe for success.
I simply love the the personal fulfilment I get from seeing my many satisfied clients, delighted with the services my companies provide them.
I am a results orientated business person with experience in Commercial, Strategic, Analytical and Marketing roles across my companies.I am an energetic self-starter who has mastered several creative arts and has a deep affiliation for the photographic arts; a passion for fine design; I'm a master at digital media, while web design and user experience optimization are two of my greatest talents.
A scholarship student at Savannah College of Art and Design, I quickly realized that my innovative and entrepreneurial nature would not allow me to focus solely on my studies and after a couple of creative years at SCAD I turned my attention to the creation of DeJamVu, fulfilling a market gap for a home for live music footage archive and a central home for live scheduled broadcasts.
I quickly got immersed in the world of web design while creating DeJamVu and this led me to found Afreshleaf.com, my web design and development company as I realized my interest in this area, bringing together my skills in design, programming, content creation and graphic media design into a single streamlined business.
I was inspired to create Checkulator, a startup mobile payment app when I realized how revolutionary this technology would be for restaurateurs, bar owners and customers alike. The dining experience requires a serious tech upgrade to improve the experience and convenience for all, and it is my mission to deliver that with Checkulator.
I strongly believe that people should empower themselves to improve their lives and businesses however they can – be it through self-learning or hiring a consultant to deliver the best for them. We get so few chances to get it right in life – why not give yourself a head start?