Our Roots
Our professionals
are a team of industry
experts, lush with
creativity.
We are technically savvy innovators with a passion for transforming barren businesses and websites into fertile ground for investors and entrepreneurs that flourish with user engagement and web clicks.
We live and breathe our projects from conception to design to realization – bringing years of industry experience to a young company. We are humble tech geeks, but even we can't help but shout about how darn good we are at what we do.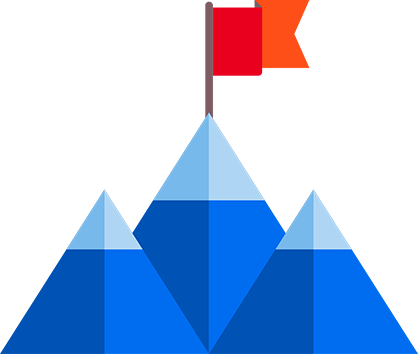 Our mission is to empower you to engage and delight your customers, by crafting for you an optimized aesthetic to attract, compelling content that grips, and a streamlined user experience that appeals – all to increase your conversion and strengthen your brand loyalty.
Our team of artistic assassins deliver killer digital art, kickass content and complex code that leaves DaVinci in the dust, all while elevating your website presence to the heights of internet search rankings and converting your clicks to sales.
We CAN turn over A Fresh Leaf for your business.
How do we do all this?
Easy. We hire experienced, multi-skilled, multi-talented individuals who are not just amazing at their work but who ooze creativity in their own time and on their own dime. That's how we know our people have the power packed passion we require.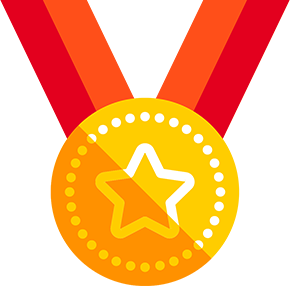 Some Fun Facts about Us:
14
15
We have 14 coding and scripting languages
and 15 development platforms…and counting.
In our spare time we are:

App creators

Game creators

Photographers

Digital artists

Published authors

Lifeguards

Cyclists

Soccer players

Sailors

App creators

Game creators

Photographers

Digital artists

Published authors

Lifeguards

Cyclists

Soccer players

Sailors